Ranking All The Movies Nominated At The 4th Academy Awards In 1931
"What are the best movies nominated for the 4th Academy Awards in 1931?" We looked at all 22 movies nominated for an Oscar in 1931 and ranked them again one another to answer that very question!
We took all 22 movies that were nominated for an Academy Award in 1931 and looked at their Rotten Tomato Critic, Rotten Tomato User, IMDB, and Letterboxd scores, ranking them against one another to see which movies came out on top. The movies are ranked on our list below, with the full chart of rankings included at the bottom of the page. We did not use Metacritic scores because of the lack of data for older movies on that site. Metacritic scores will be included when we do rankings for other years in the future.
If you want to see the rankings for additional years you can visit our Academy Award Rankings page.
Happy Viewing!
---
---
The Top 22 Academy Award Movie Rankings
---
---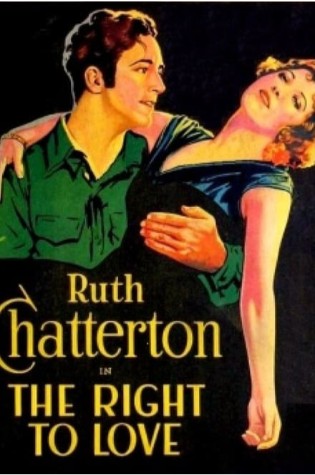 Nominated For:
A woman becomes estranged from her daughter when the girl learns that she is illegitimate.
---
---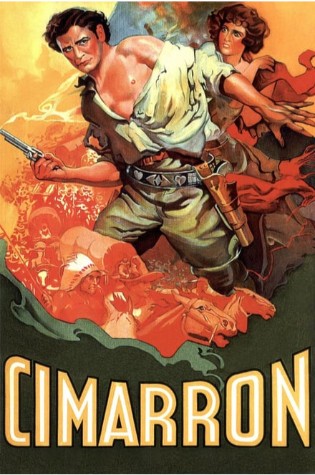 Nominated For:
Best Actor in a Leading Role
Best Actress in a Leading Role
Best Art Direction (Win)
Best Cinematography
Best Director
Best Picture (Win)
Best Writing, Adaptation (Win)
When the government opens up the Oklahoma territory for settlement, restless Yancey Cravat claims a plot of the free land for himself and moves his family there from Wichita. A newspaperman, lawyer, and just about everything else, Cravat soon becomes a leading citizen of the boom town of Osage. Once the town is established, however, he begins to feel confined once again, and heads for the Cherokee Strip, leaving his family behind. During this and other absences, his wife Sabra must learn to take care of herself and soon becomes prominent in her own right.
---
---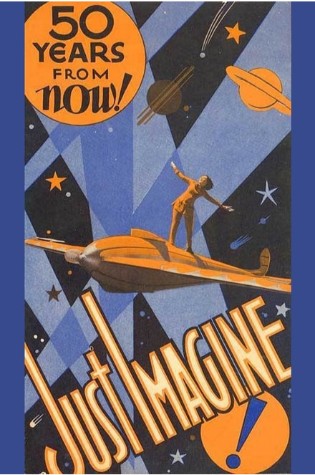 Nominated For:
New York, 1980: airplanes have replaced cars, numbers have replaced names, pills have replaced food, government-arranged marriages have replaced love, and test tube babies have replaced … well, you get the idea. Scientists revive a man struck by lightning in 1930; he is rechristened "Single O". He is befriended by J-21, who can't marry the girl of his dreams because he isn't "distinguished" enough — until he is chosen for a 4-month expedition to Mars by a renegade scientist. The Mars J-21, his friend, and stowaway Single O visit is full of scantily clad women doing Busby Berkeley-style dance numbers and worshiping a fat middle-aged man.
---
---
18 (Tie) ) East Lynne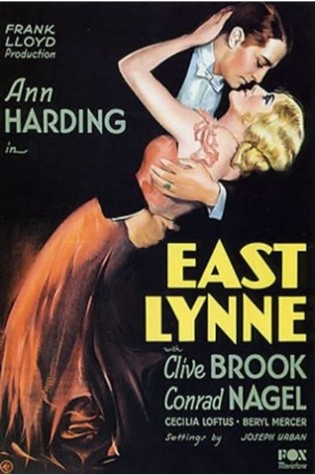 Nominated For:
Only one copy of East Lynne is known to exist, and it's under lock and key at the UCLA Film & Television Archive. A recommendation and an appointment are needed to view it. There are no plans to release this film on DVD, mainly because restoring it will be very expensive and Fox (who owns the rights) is reluctant to fork over the money.
---
---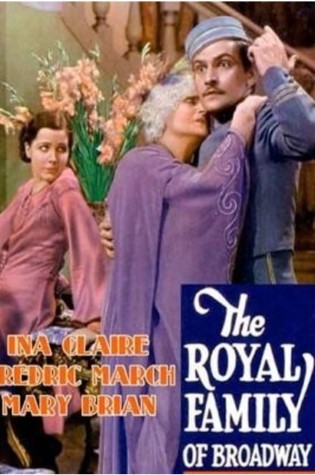 Nominated For:
Best Actor in a Leading Role
Julie Cavendish comes from a family of great Broadway actors. Her mother Fanny staunchly continues acting. Her boisterous brother Tony is fleeing a breach of promise suit in Hollywood. Her daughter Gwen must decide between going on stage, or settling down in a conventional marriage. Julie is just thinking that it would be nice to retire and get married, when who should turn up but her old beau, Gilmore Marshal, the platinum magnate from South America.
---
---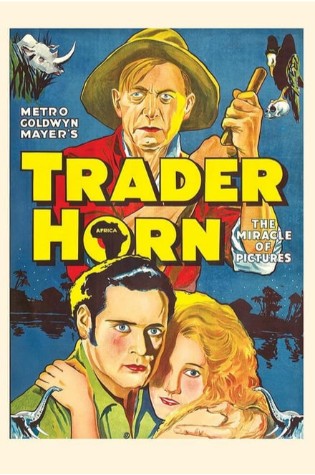 Nominated For:
While on safari in an unexplored area of Africa, Trader Horn and Peru find missionary Edith Trent killed by natives. They decide to carry on her quest for her lost daughter Nina. They find her as the queen of a particularly savage tribe, and try to bring her back to civilization.
---
---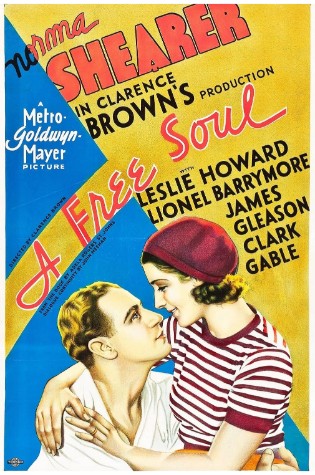 Nominated For:
Best Actor in a Leading Role (Win)
Best Actress in a Leading Role
Best Director
An alcoholic lawyer who successfully defended a notorious gambler on a murder charge objects when his free-spirited daughter becomes romantically involved with him.
---
---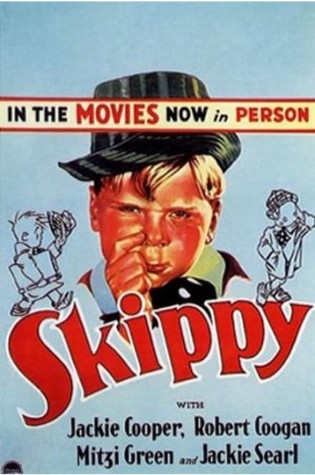 Nominated For:
Best Actor in a Leading Role
Best Director (Win)
Best Picture
Best Writing, Adaptation
Skippy, the mischievous son of a wealthy doctor, meets Sooky in poverty-ridden Shantytown, and together they try to save Sooky's pet from a cruel dogcatcher.
---
---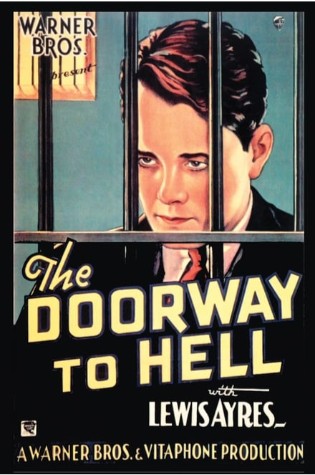 Nominated For:
Best Writing, Original Story
In this early talkie, a vicious crime lord (played by Lew Ayres in a rare villainous role) decides that he has had enough and much to the shock of his colleagues decides to give the business to his second in command (James Cagney in his second film role) and retire to Florida after marrying his moll. Unfortunately, he has no idea that she and Cagney are lovers.
---
---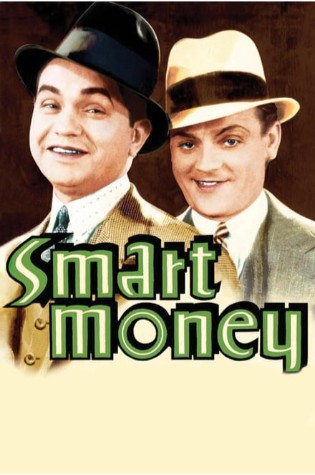 Nominated For:
Best Writing, Original Story
Silver-screen icons Edward G. Robinson and James Cagney star in this classic drama as Nick and Jack Venizelos, two brothers whose fateful trip to the big city to do a little gambling results in a tragic turn of events. Directed by filmmaker Alfred E. Green, this film marks the only time in Robinson and Cagney's historic careers that the pair would team up on-screen.
---
---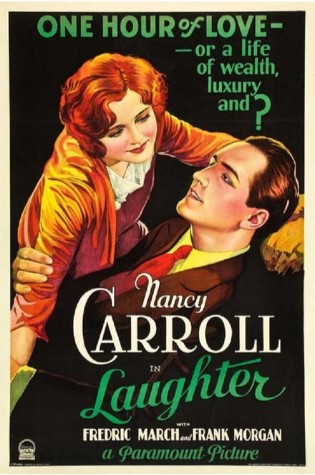 Nominated For:
Best Writing, Original Story
Peggy is a Follies dancer who forsakes her life of carefree attachments in order to meet her goal of marrying a millionaire. Alas, her elderly husband, broker C. Morton Gibson, is a well-meaning bore, and soon Peggy begins seeking entertainment elsewhere.
---
---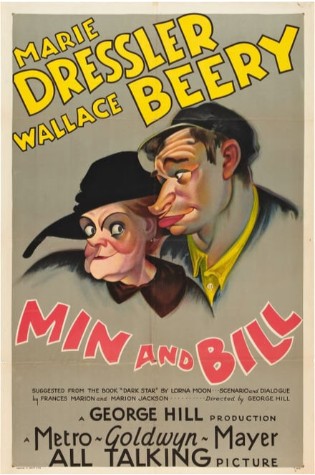 Nominated For:
Best Actress in a Leading Role (Win)
Min, the owner of a dockside hotel, is forced to make difficult decisions about the future of Nancy, the young woman she took in as an infant.
---
---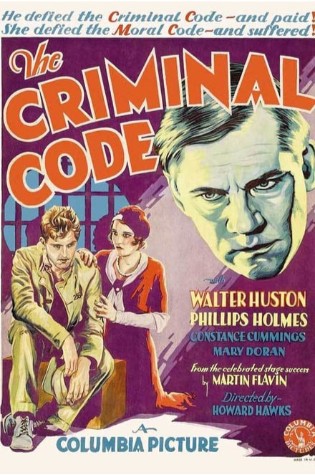 Nominated For:
A wily D.A.(Brady) gets a 10 year conviction of a young 20 year old (Robert Graham)who he knows killed a man in self defense. Years later Brady becomes warden of the prison holding Graham. When Brady realizes that 6 years of working in the prison jute mill has pushed Graham to the breaking point, he gives him a chance- a new job as his valet. Graham responds well and earns the respect of both the warden and his beautiful daughter. Graham's mettle is put to the test when he stumbles onto a prison murder committed by his cell-mate. He must choose between the criminal code of silence and the warden's strong persuasion to reveal the killer.
---
---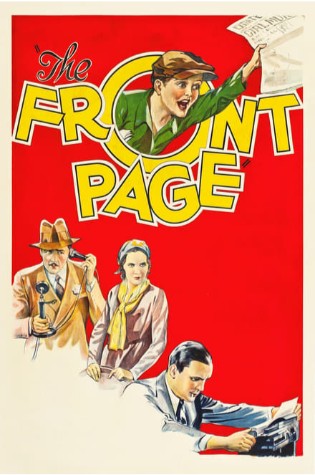 Nominated For:
Best Actor in a Leading Role
Best Director
Best Picture
Newspaper reporter, Hildy Johnson is engaged and planning to move to New York for a higher-paying job. While various newsmen wait to cover the hanging of Earl Williams, a dramatic event takes place that throws the news reporters into chaos and causes Hildy to second guess his departure.
---
---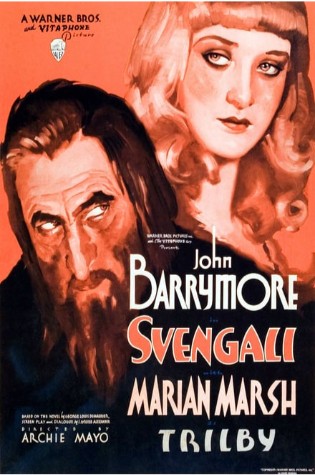 Nominated For:
Best Art Direction
Best Cinematography
Through hypnotism and telepathic mind control, a sinister music maestro controls the singing voice, but not the heart, of the woman he loves.
---
---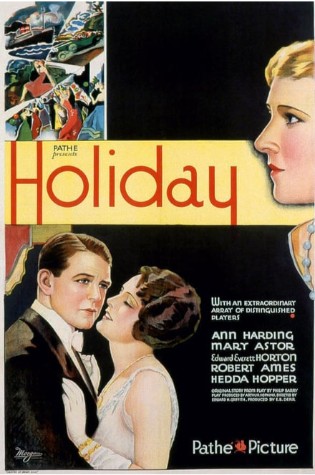 Nominated For:
Best Actress in a Leading Role
Best Writing, Adaptation
A romantic comedy film which tells the story of a young man who is torn between his free-thinking lifestyle and the tradition of his wealthy fiancée's family.
---
---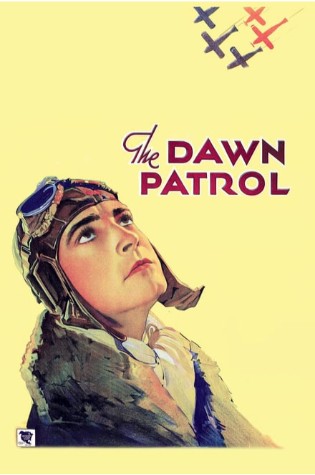 Nominated For:
Best Writing, Original Story (Win)
World War I ace Dick Courtney derides the leadership of his superior officer, but Courtney is soon promoted to squadron commander and learns harsh lessons about sending subordinates to their deaths.
---
---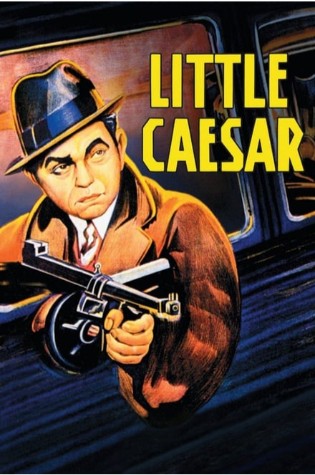 Nominated For:
A small-time hood shoots his way to the top, but how long can he stay there?
---
---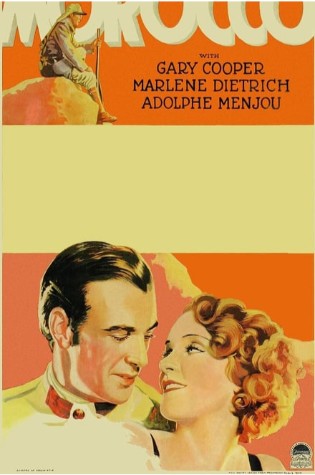 Nominated For:
Best Actress in a Leading Role
Best Art Direction
Best Cinematography
Best Director
The Foreign Legion marches in to Mogador with booze and women in mind just as singer Amy Jolly arrives from Paris to work at Lo Tinto's cabaret. That night, insouciant legionnaire Tom Brown catches her inimitably seductive, tuxedo-clad act. Both bruised by their past lives, the two edge cautiously into a no-strings relationship while being pursued by others. But Tom must leave on a perilous mission: is it too late for them?
---
---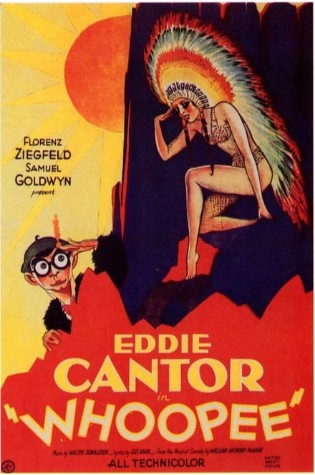 Nominated For:
Western sheriff Bob Wells is preparing to marry Sally Morgan; she loves part-Indian Wanenis, whose race is an obstacle. Sally flees the wedding with hypochondriac Henry Williams, who thinks he's just giving her a ride; but she left a note saying they've eloped! Chasing them are jilted Bob, Henry's nurse Mary (who's been trying to seduce him) and others.
---
---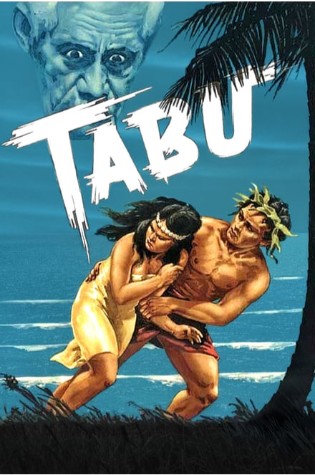 Nominated For:
Best Cinematography (Win)
The youngsters Matahi and Reri are in love with each other. The old warrior Hitu announces that Reri is to be the new chosen virgin for the gods. This means she must stay untouched, otherwise she and her lover will be killed. But Matahi abducts and escapes with her to an island ruled by the white man, where their gods would be harmless and powerless. Tabu is the last film from director F.W. Murnau; he died before the film's premiere in a car accident.
---
---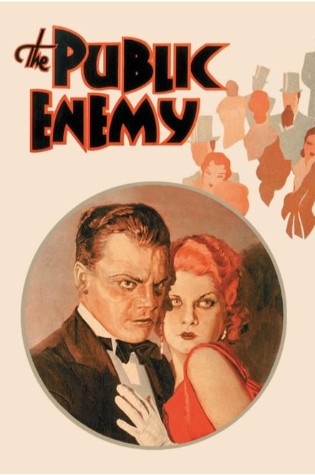 Nominated For:
Best Writing, Original Story
James Cagney star's as Tom Powers, a trouble-ridden individual who rises from the position of cheap thug to that of a powerful Prohibition gangster. When his best friend is murdered, Powers self-destructively seeks deadly retaliation.
---
---
The Best 1931 Academy Award Rankings
---
---
1931 Academy Award Rankings