The Best Iranian New Wave Movies
"What are the best Iranian New Wave Movies?" We looked at 35 of the top Iranian New Wave films, aggregating and ranking them so we could answer that very question!
The top 16 films, all appearing on 2 or more "Best Iranian New Wave" movie lists, are ranked below by how many times they appear. The remaining 15+ movies, as well as the sources we used, are in alphabetical order on the bottom of the page.
Happy Scrolling!
---
---
Top 16 Best Iranian New Wave Movies Ever Made
---
---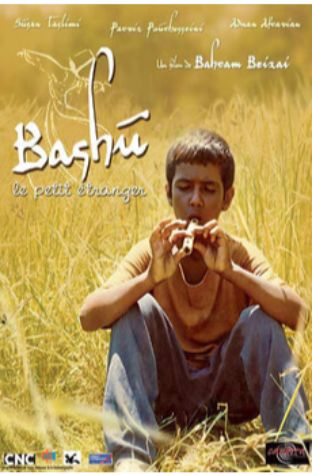 Lists It Appears On:
During the Iran-Iraq War, Bashu, a young boy loses his house and all his family. Scared, he sneaks into a truck that is leaving the area. He gets off the truck in the Northern part of the country, where everything from landscape to language is different. He meets Naii, who is trying to raise her two young children on a farm, while her husband is away. Despite cultural differences, and the fact that they do not speak the same language, Bashu and Naii slowly form a strong bond Written by Sam Tabibnia ×
---
---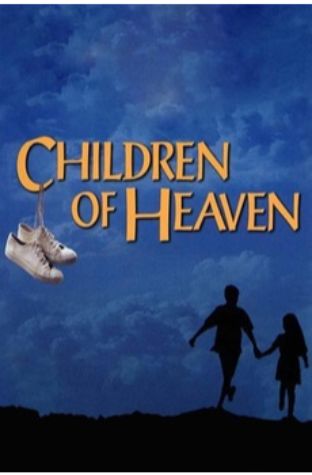 Lists It Appears On:
Zohre's shoes are gone; her older brother Ali lost them. They are poor, there are no shoes for Zohre until they come up with an idea: they will share one pair of shoes, Ali's. School awaits…
---
---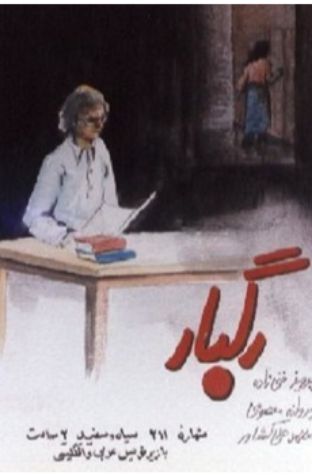 Lists It Appears On:
Asia Society
Flick Chart
A well-educated, humble teacher arrives in a new city and job in pre-revolutionary Iran.; he falls in love with a hardworking, underprivileged dame caring for her relatives.
---
---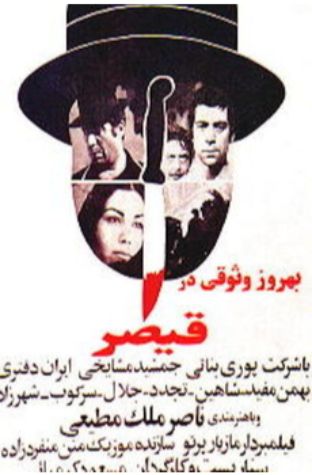 Lists It Appears On:
A young man's drive to avenge for his sister and brother.
---
---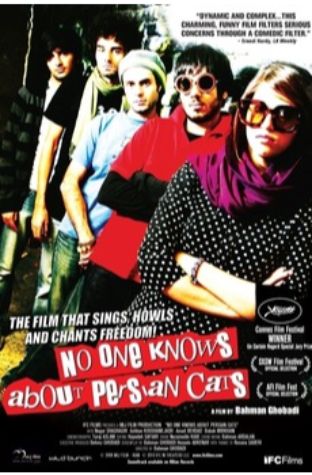 Lists It Appears On:
Iranian musicians Negar and Ashkan look for band members to play at a London concert … and the visa that allows them to leave Tehran to do so.
---
---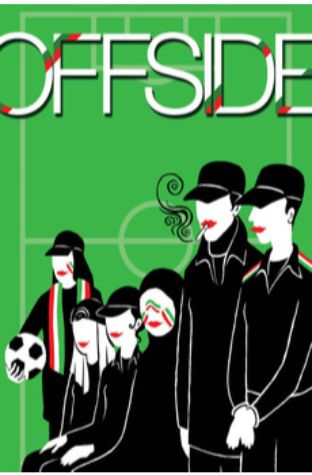 Lists It Appears On:
Since women are banned from soccer matches, Iranian females masquerade as males so they can slip into Tehran's stadium to see the game between Iran and Bahrain. The ones who are caught and arrested are taken to a holding area and guarded by soldiers. One sympathetic soldier agrees to watch the game through a peephole and recount the action to the impatient fans.
---
---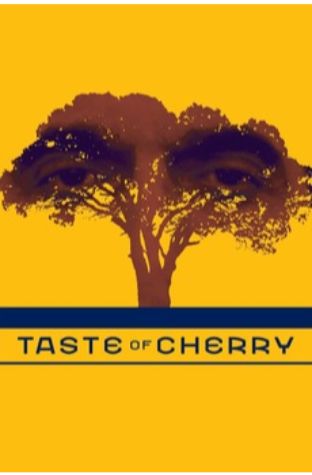 Lists It Appears On:
A middle-aged Tehranian man, Mr. Badii is intent on killing himself and seeks someone to bury him after his demise. Driving around the city, the seemingly well-to-do Badii meets with numerous people, including a Muslim student, asking them to take on the job, but initially he has little luck. Eventually, Badii finds a man who is up for the task because he needs the money, but his new associate soon tries to talk him out of committing suicide.
---
---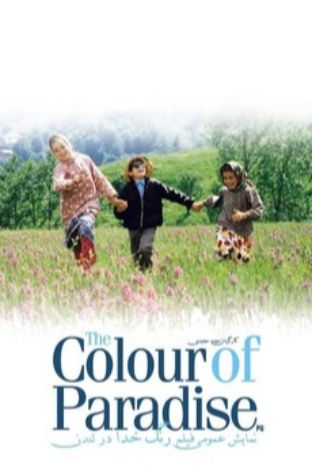 Lists It Appears On:
The story revolves around a blind boy named Mohammed who is released from his special school in Tehran for summer vacation. His father, shamed and burdened by Mohammed's blindness, arrives late to pick him up and then tries to convince the headmaster to keep Mohammed over the summer. The headmaster refuses, so Mohammed's father eventually takes him home.
---
---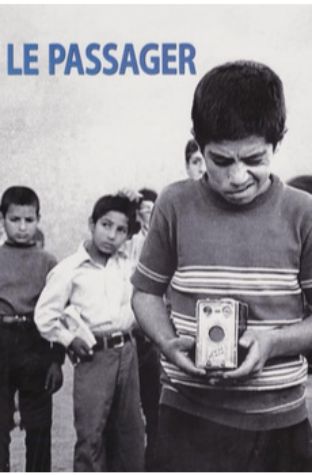 Lists It Appears On:
Asia Society
Flick Chart
The Traveler is a 1974 Iranian drama film directed by Abbas Kiarostami that tells the story of Hassan Darabi, a troublesome, amoral 10-year-old boy in a small Iranian town. He wishes to see the Iran national football team play an important match in Tehran. In order to achieve that, he scams his friends and neighbors. After a number of adventures, he finally reaches Tehran stadium at the time of the match. The film addresses the boy's determination in his goal and his indifference to the effects of his actions on other people, particularly those who are closest to him. In its element, the film is an examination of human behavior and the balance of right and wrong. ×
---
---

Lists It Appears On:
Several people try to take advantage of a little girl's innocence to hustle money her mom gave to her to buy a goldfish with.
---
---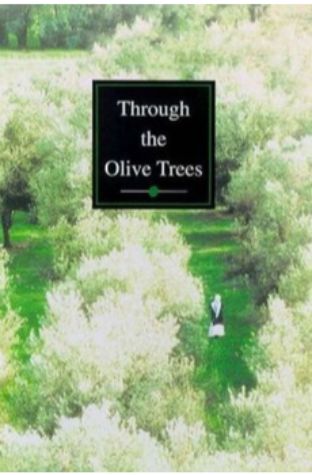 Lists It Appears On:
The film focuses on one of the events in "Life, and Nothing More…" (1992), and explores the relationship between the film director, and the actors. The local actors play a couple who got married right after the earthquake. In reality, the actor is trying to persuade the actress that they should get married.
---
---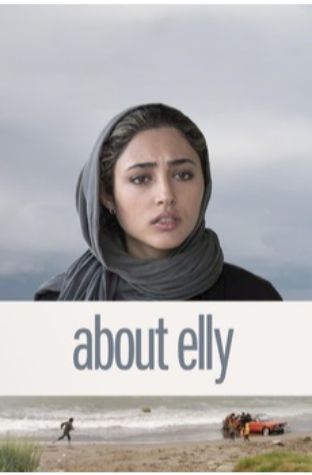 Lists It Appears On:
Course Bookings
Flick Chart
IMDB
The mysterious disappearance of a kindergarten teacher during a picnic in the north of Iran is followed by a series of misadventures for her fellow travelers.
---
---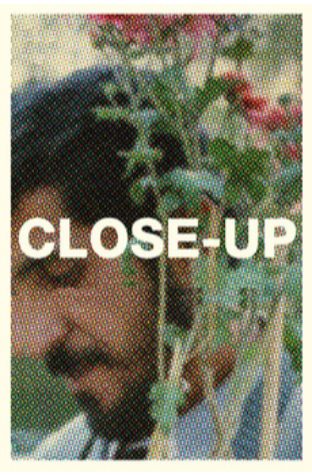 Lists It Appears On:
Course Bookings
Flick Chart
IMDB
This fiction-documentary hybrid uses a sensational real-life event—the arrest of a young man on charges that he fraudulently impersonated the well-known filmmaker Mohsen Makhmalbaf—as the basis for a stunning, multilayered investigation into movies, identity, artistic creation, and existence, in which the real people from the case play themselves.
---
---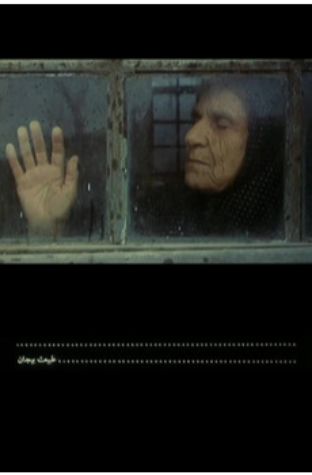 Lists It Appears On:
Course Bookings
Flick Chart
IMDB
From Iran, "Still Life," by Sohrab Shahid Saless, is a minimalist study of lonely, isolated existence. Mohamad Sardari has spent thirty years at a remote outpost raising and lowering a gate to keep road traffic from crossing tracks when a train passes. He lives with his wife in an unadorned shack; a few bare trees dot the threadbare landscape.
---
---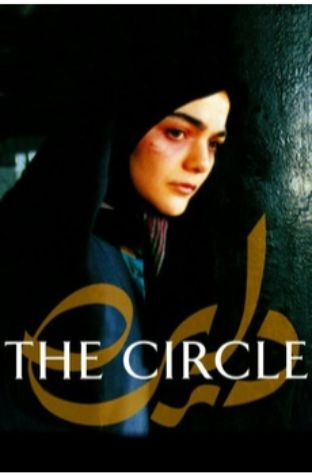 Lists It Appears On:
Course Bookings
Flick Chart
IMDB
Various women struggle to function in the oppressively sexist society of contemporary Iran.
---
---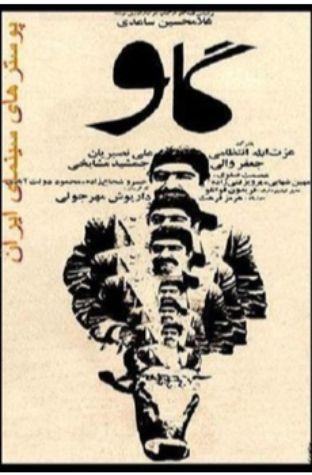 Lists It Appears On:
Asia Society
Course Bookings
Flick Chart
IMDB
An old villager deeply in love with his cow goes to the capital for a while. While he's there, the cow dies and now the villagers are afraid of his possible reaction to it when he returns.
---
---
---
The 15+ Additional Best Iranian New Wave Films
---
---
| | | | |
| --- | --- | --- | --- |
| # | Movie | Directors | Lists |
| 17 | A Simple Event |   | Flick Chart |
| 18 | Baran |   | Course Bookings |
| 19 | Dead End |   | Asia Society |
| 20 | Hamoun (1990) | Dariush Mehrjui | IMDB |
| 21 | Kamran Shirdel – Social Documentaries |   | Asia Society |
| 22 | Leila (1997) | Dariush Mehrjui | IMDB |
| 23 | Moment of Innocence |   | Course Bookings |
| 24 | Recess |   | Flick Chart |
| 25 | Shirin (2008) | Abbas Kiarostami | IMDB |
| 26 | Tall Shadows of the Wind |   | Asia Society |
| 27 | The Cyclist (1989) | Mohsen Makhmalbaf | IMDB |
| 28 | The Experience |   | Flick Chart |
| 29 | The Lost Cinema |   | Asia Society |
| 30 | The Mongols (1973) | Parviz Kimiavi | IMDB |
| 31 | The White Meadows |   | Course Bookings |
| 32 | The Willow Tree (2005) | Majid Majidi | IMDB |
| 33 | Tranquility in the Presence of Others |   | Flick Chart |
| 34 | Turtles Can Fly |   | Course Bookings |
| 35 | Where is the Friend's Home? |   | Flick Chart |
---
---
4 Best Iranian New Wave Film Sources/Lists
---
---
| | |
| --- | --- |
| Source | Article |
| Asia Society | Iranian New Wave 1960s-1970s (Film Series) |
| Course Bookings | An Introduction to New Iranian Cinema |
| Flick Chart | The Best Iranian New Wave Movies of All Time – Flickchart www.flickchart.com/Charts.aspx?genre=Iranian+New+Wav |
| IMDB | Best of Iran's new wave |