Ranking All Of Director David Gordon Green's Movies
"What are David Gordon Green's Best Movies?" We looked at all of Green's directed filmography and ranked them against one another to answer that very question!
We took all of the movies directed by David Gordon Green and looked at their Rotten Tomato Critic, Rotten Tomato User, Metacritic, Metacritic User, IMDB, and Letterboxd scores, ranking them against one another to see which movies came out on top. The movies are ranked in our list below based on which movies have the highest overall score between all 6 review sites in comparison with all of the other movies by the same director. The process is all very scientific with no flaws at all.
The full ranking chart is also included below the countdown on the bottom of the page.
Happy Viewing!
---
---
The Top Film's Of David Gordon Green
---
---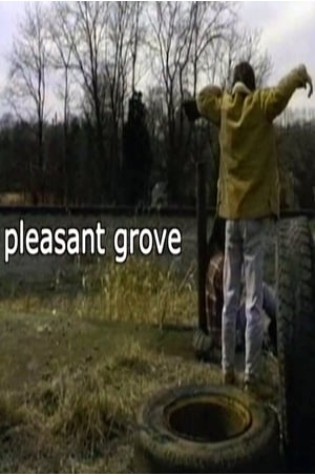 Review Website Ranks:
Rotten Tomatoes Critic: 13
Rotten Tomatoes Users: 10
Metacritc Critic Score: 13
Metacritic User Score: 13
IMDB User Review Score: 14
Letterboxd User Score: 10
Pleasant Grove
Purchase / Learn More
---
---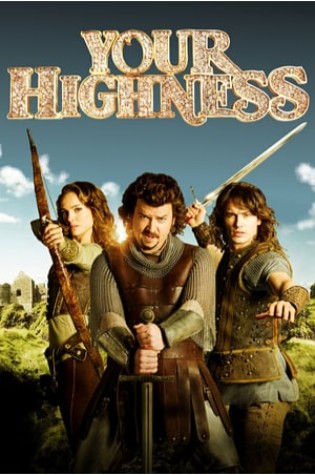 Review Website Ranks:
Rotten Tomatoes Critic: 11
Rotten Tomatoes Users: 12
Metacritc Critic Score: 12
Metacritic User Score: 12
IMDB User Review Score: 12
Letterboxd User Score: 14
Your Highness
Purchase / Learn More
---
---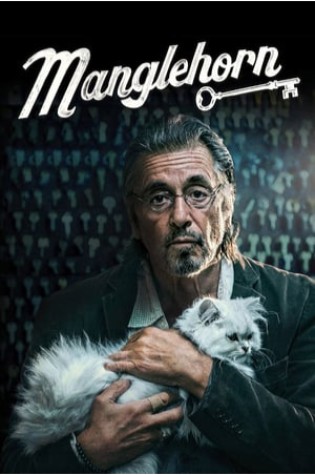 Review Website Ranks:
Rotten Tomatoes Critic: 9
Rotten Tomatoes Users: 14
Metacritc Critic Score: 9
Metacritic User Score: 11
IMDB User Review Score: 11
Letterboxd User Score: 11
Manglehorn
Purchase / Learn More
---
---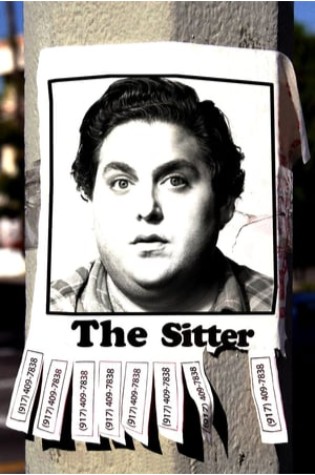 Review Website Ranks:
Rotten Tomatoes Critic: 12
Rotten Tomatoes Users: 11
Metacritc Critic Score: 11
Metacritic User Score: 6
IMDB User Review Score: 10
Letterboxd User Score: 13
The Sitter
Purchase / Learn More
---
---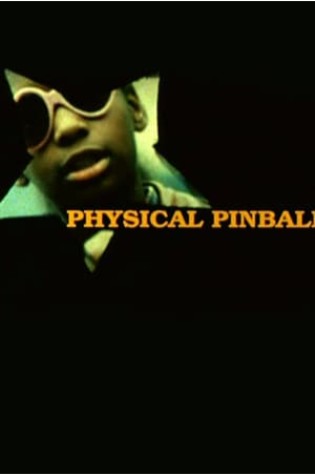 Review Website Ranks:
Rotten Tomatoes Critic: 13
Rotten Tomatoes Users: 3
Metacritc Critic Score: 13
Metacritic User Score: 13
IMDB User Review Score: 13
Letterboxd User Score: 7
Physical Pinball
Purchase / Learn More
---
---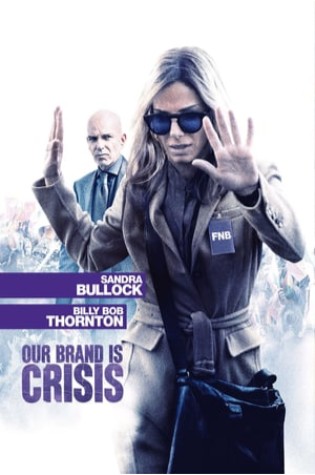 Review Website Ranks:
Rotten Tomatoes Critic: 10
Rotten Tomatoes Users: 12
Metacritc Critic Score: 10
Metacritic User Score: 8
IMDB User Review Score: 9
Letterboxd User Score: 12
Our Brand Is Crisis
Purchase / Learn More
---
---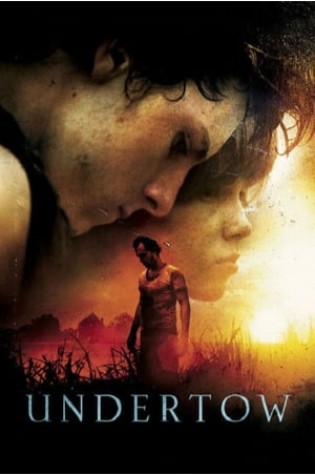 Review Website Ranks:
Rotten Tomatoes Critic: 8
Rotten Tomatoes Users: 8
Metacritc Critic Score: 8
Metacritic User Score: 10
IMDB User Review Score: 7
Letterboxd User Score: 5
Undertow
Purchase / Learn More
---
---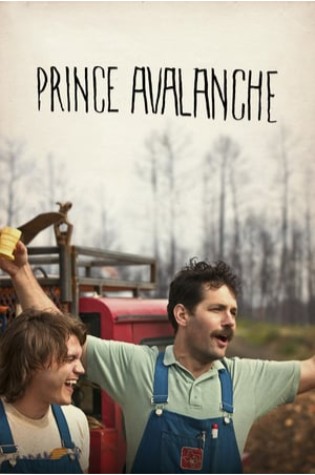 Review Website Ranks:
Rotten Tomatoes Critic: 4
Rotten Tomatoes Users: 9
Metacritc Critic Score: 4
Metacritic User Score: 9
IMDB User Review Score: 8
Letterboxd User Score: 7
Prince Avalanche
Purchase / Learn More
---
---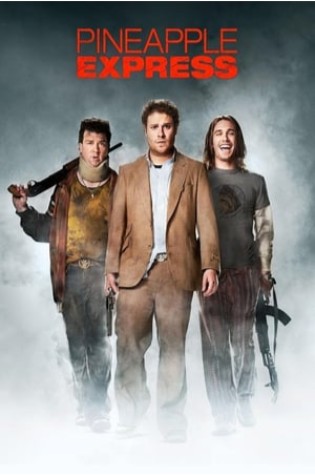 Review Website Ranks:
Rotten Tomatoes Critic: 7
Rotten Tomatoes Users: 5
Metacritc Critic Score: 7
Metacritic User Score: 6
IMDB User Review Score: 2
Letterboxd User Score: 7
Pineapple Express
Purchase / Learn More
---
---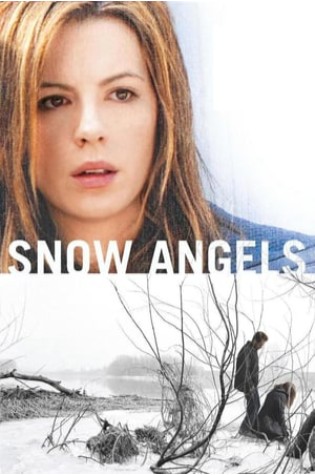 Review Website Ranks:
Rotten Tomatoes Critic: 6
Rotten Tomatoes Users: 7
Metacritc Critic Score: 6
Metacritic User Score: 2
IMDB User Review Score: 4
Letterboxd User Score: 5
Snow Angels
Purchase / Learn More
---
---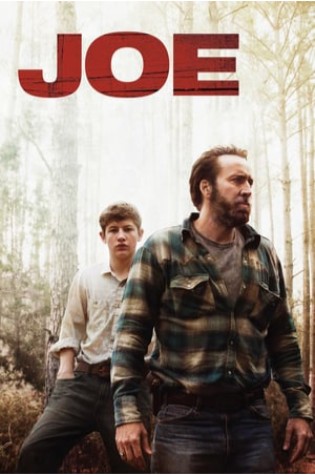 Review Website Ranks:
Rotten Tomatoes Critic: 2
Rotten Tomatoes Users: 6
Metacritc Critic Score: 3
Metacritic User Score: 5
IMDB User Review Score: 4
Letterboxd User Score: 3
Joe
Purchase / Learn More
---
---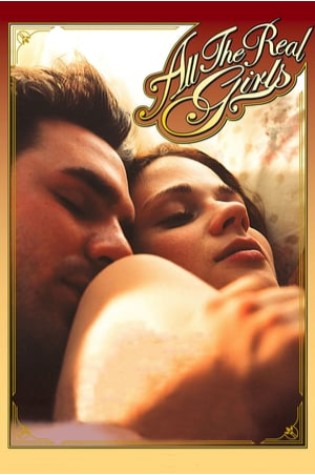 Review Website Ranks:
Rotten Tomatoes Critic: 5
Rotten Tomatoes Users: 4
Metacritc Critic Score: 5
Metacritic User Score: 1
IMDB User Review Score: 4
Letterboxd User Score: 2
All the Real Girls
Purchase / Learn More
---
---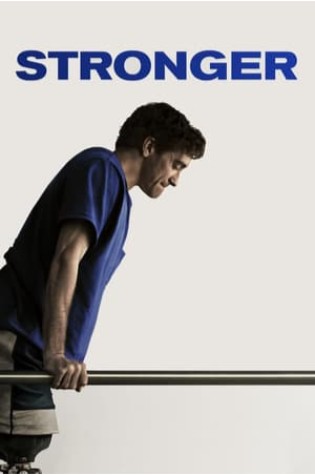 Review Website Ranks:
Rotten Tomatoes Critic: 1
Rotten Tomatoes Users: 2
Metacritc Critic Score: 2
Metacritic User Score: 3
IMDB User Review Score: 2
Letterboxd User Score: 3
Stronger
Purchase / Learn More
---
---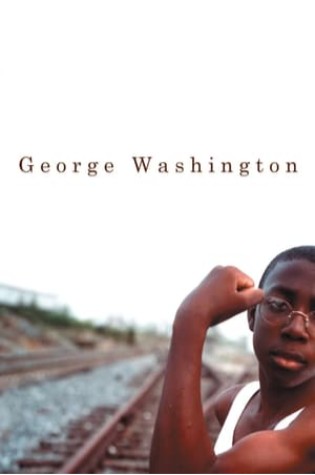 Review Website Ranks:
Rotten Tomatoes Critic: 3
Rotten Tomatoes Users: 1
Metacritc Critic Score: 1
Metacritic User Score: 3
IMDB User Review Score: 1
Letterboxd User Score: 1
George Washington
Purchase / Learn More
---
---
David Gordon Green's Best Movies
---
---
David Gordon Green Review Website Filmography Rankings