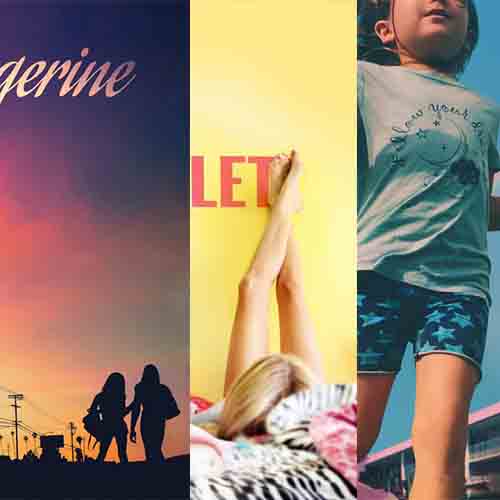 (Our recommendation pages are all of the 4-5 star movies reviewed by a select group of critics/personalities. Sean Baker and the other critics are not associated with Cinema Dailies in any way.)


Sean Baker is the director of some of our favorite movies of the last few years (
The Florida Project,
Tangerine
, 
Starlet
). When not directing movies, Sean Baker watches them… a lot. We included him in our list because he has been logging his broad and all-encompassing movie viewing habits on 
Letterboxd
 over the last few years. Our list of his top movies is not perfect, especially since it only includes the last few months of films Sean Baker has watched because he only recently started to provide more detailed reviews and thoughts. Baker also does not actually provide ratings on his reviews, nor does he ever really have anything too terrible to say about any film, so we only included movies where he specifically mentioned "Loving", "Recommending" or some other synonym of those words in his entry for a film. We almost certainly have left some off that which he would recommend and probably included a few he wouldn't.
We only used publicly available 4 & 5 star reviews for each reviewer and as a result there are sure to be movies we missed, especially as you navigate later than the last 10 years or so. We will update periodically (see our 
Recently Added Recommendations Page
) for the newest movies/reviews added. For a full list of reviewers and critics picks all together, visit our 
Movie Recommendation Home Page
.
Sean Baker 4-5 Star Rated Movies
(Films Are Listed In Alphabetical Order)
Sean Baker 4-5 Star Rated Movies