(Our recommendation pages are all of the 4-5 star movies reviewed by a select group of critics/personalities. None of the critics are associated with Cinema Dailies in any way.)
When we are looking for a good movie to watch, we trust individual reviewers much more than we do the big review aggregation sites like Rotten Tomatoes or Metacritic which group reviews from hundreds of critics together. We could see that a movie has a 15% on Rotten Tomatoes, but if we saw that even one of the trusted critics we follow likes the movie, chances are we will find something to enjoy about it as well.
Below are the posts for all of the new 4-5 star reviews we were able to find for each of our favorite critics. For a full list of reviewers and critics picks all together, visit our Movie Recommendation Home Page (or take a look at the bottom of the page).
My Posts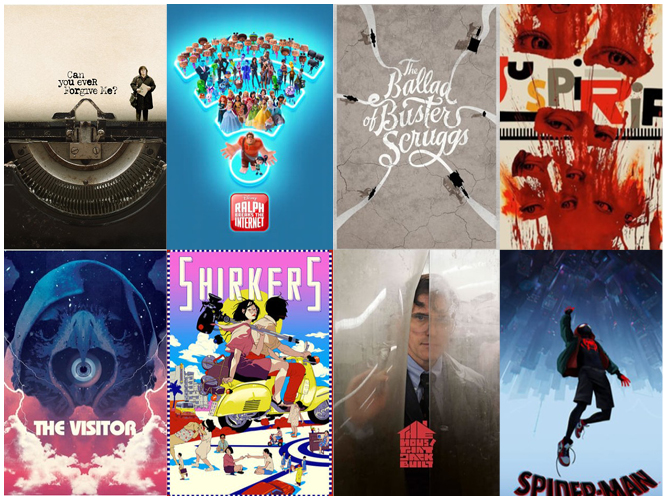 (Our recommendation pages are all of the 4-5 star movies reviewed by a select group of critics/personalities. None of…
(Our recommendation pages are all of the 4-5 star movies reviewed by a select group of critics/personalities. None of…