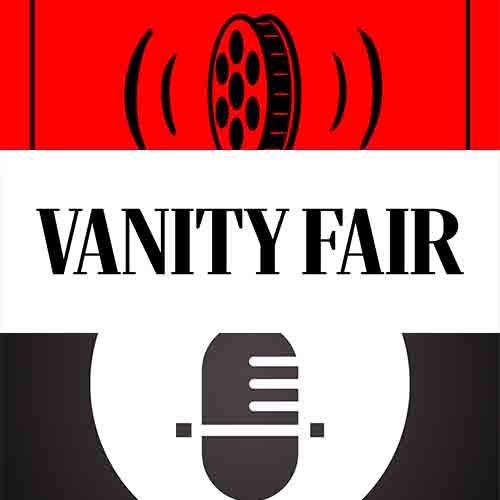 (Our recommendation pages are all of the 4-5 star movies reviewed by a select group of critics/personalities. Katey Rich and the other critics are not associated with Cinema Dailies in any way.)


Katey Rich is a critic we have listened to (
Fighting In The War Room
 / 
Little Gold Men
) and read (
Vanity fair
) for awhile now. Although we couldn't find a huge amount of recent (written) reviews from Katey Rich, we do have several going back until 2007.  If we happen across a time-turner we will try and re-listen to LGM & FITWR episodes and gleam from them Katey's 4-5 star movies, and will definitely keep updating in the coming months.
We only used publicly available 4 & 5 star reviews for each reviewer and as a result there are sure to be movies we missed, especially as you navigate later than the last 10 years or so. We will update periodically (see our 
Recently Added Recommendations Page
) for the newest movies/reviews added. For a full list of reviewers and critics picks all together, visit our 
Movie Recommendation Home Page
.
Katey Rich 4-5 Star Rated Movies
(Films Are Listed In Alphabetical Order)
Katey Rich 4-5 Star Rated Movies