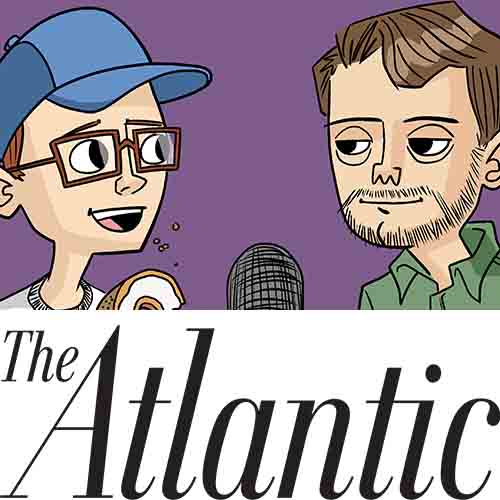 (Our recommendation pages are all of the 4-5 star movies reviewed by a select group of critics/personalities. David Sims and the other critics are not associated with Cinema Dailies in any way.)


David has been a writer for the 
Atlantic since 2014
 and more importantly he is one of the two hosts of the movie 
Podcast Blank Check With Griffin & David
. Of the 11 reviewers we included on our recommendations pages (
click here to view other critics
), David Sims is by far the most active on the movie website 
Letterboxd
. Because of that activity, we were able to find way more 4-5 star movie ratings from him than any of our other critics. In fact, Sims, along with Ehrlich, and Ebert, are the only reason we were able to extend the list back further than than 1980's.
We only used publicly available 4 & 5 star reviews for each reviewer and as a result there are sure to be movies we missed, especially as you navigate later than the last 10 years or so. We will update periodically (see our 
Recently Added Recommendations Page
) for the newest movies/reviews added. For a full list of reviewers and critics picks all together, visit our 
Movie Recommendation Home Page
.
David Sims 4-5 Star Rated Movies
(Films Are Listed In Alphabetical Order)
David Sims 4-5 Star Rated Movies